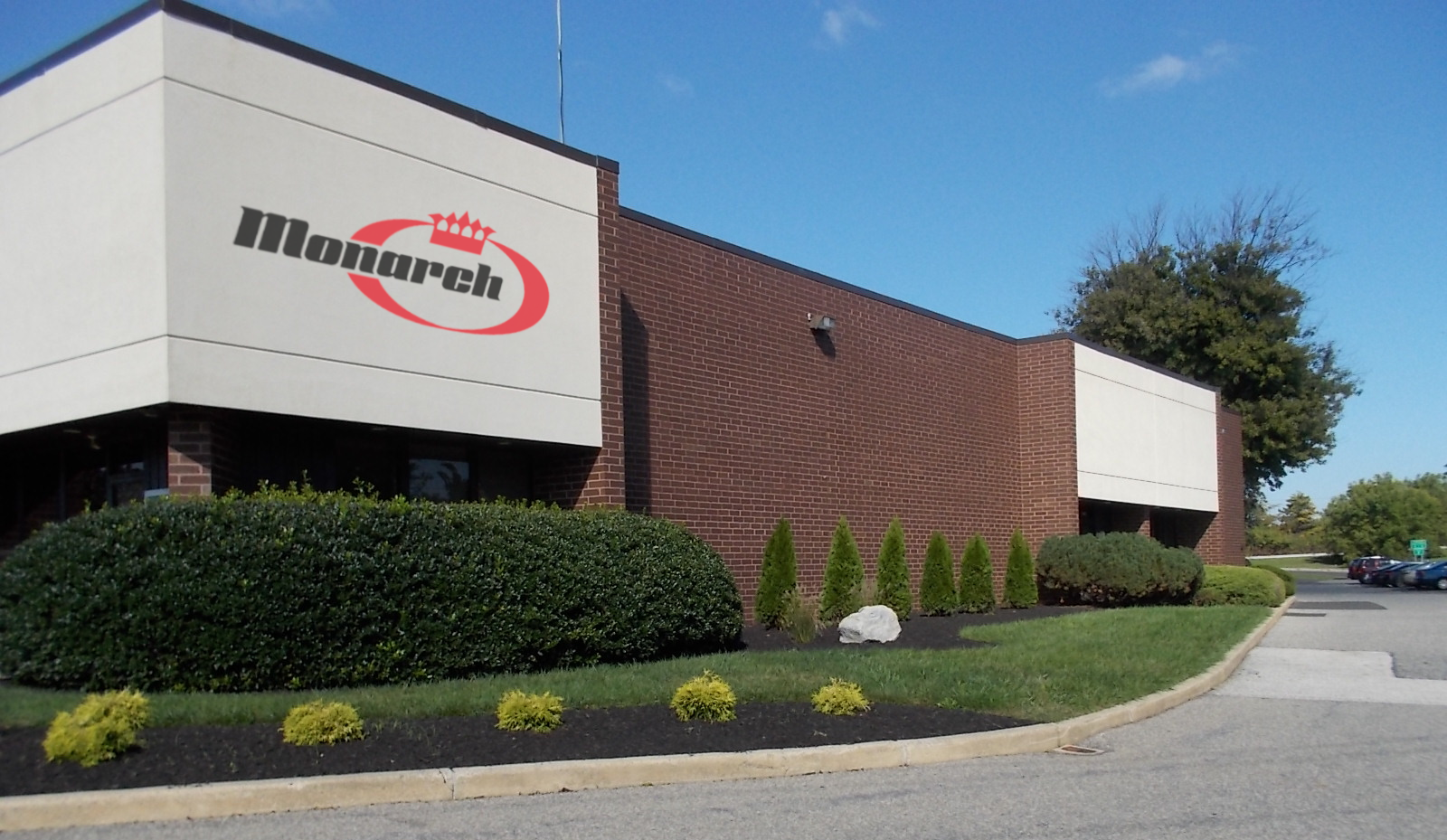 Since its founding in 1916 MONARCH Manufacturing produces spray nozzles and accessories for many different applications in industry and agriculture. In 1933, the export business tackled and has continued to represent an important part of our business. Meanwhile, there are general agencies abroad and distributors in many other countries. Because of product durability and consistently high quality is MONARCH has acquired a reputation worldwide. An experienced staff ensures that each design and production problems to the appropriate knowledge Available.
The wide range of nozzles in this catalog is either as a finished product ready for immediate shipment or (unwrought stock) work in progress to be completed immediately to customer specifications. MONARCH is able to submit short term deals on special designs. The development department available to customers on new applications with words and deeds.
No equal to efficiency and operating life span. Traditional commitment of one-by-one 100% testing for: Capacity, Spray Angle, Uniformity of Atomization 
There is no doubt . . . the MONARCH Nozzle is the established leader of Superior Nozzles worldwide.
PRECISE CONSTRUCTION
MONARCH's manufacturing micro-tolerances guarantee exact consistency of every single nozzle, box by box, year after year. Each year, millions of MONARCH nozzles are fitted all over the world, on new burners or as replacement parts. The use of a MONARCH nozzle provides you, and your customer perfect functioning of each unit.